Air Conditioners Service
Generally, problems with Air Conditioning come as a result of poor installation, dirty equipment (ducts or fan). Older air conditioners could be more problematic and can breakdown more often. If your air conditioner is 10 to 15 years save yourself the trouble and get a replacement. A new conditioner is paramount when your repair costs are more than 50% of the equipment cost or if there are too many breakdowns that are inconveniencing you. We offer air conditioning maintenance, repair and installation. The plumbers can handle any type of issue regarding your air conditioner. No matter the brand or type of the equipment we will adjust it. Also, since we collaborate with the best local plumbers in the area, we can resolve your issues very fast.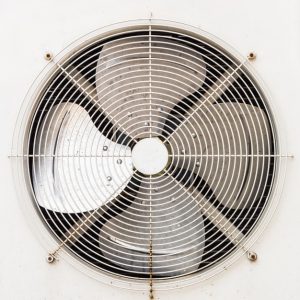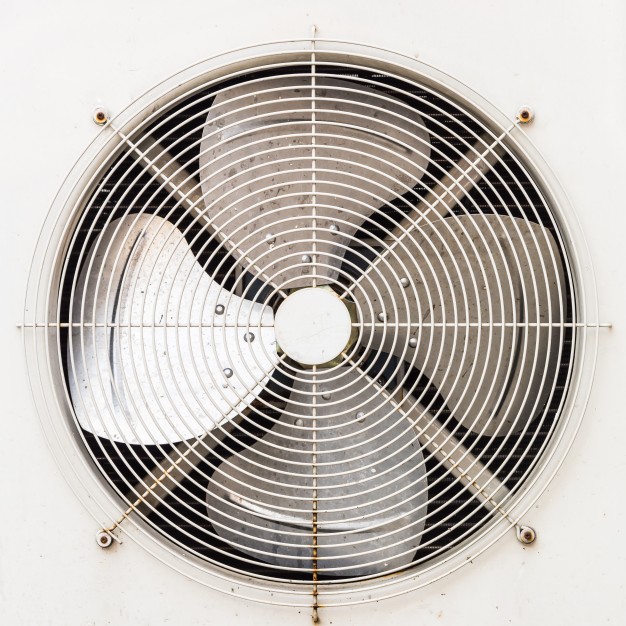 Air Conditioning Repair
We have a ready team in every corner of Gloucester prepared to address your air conditioner need on a 24-hour basis. We ensure that you get professional services at competitive rates on air conditioning repair and installation. The professionals are reliable in every work they do. The customer service team is friendly and will ensure that your call lands to the right professional within a shorter period upon contacting us. Contact Emergency Plumber In Gloucester and enjoy professional services and competitive rates.
Also, another important aspect of air conditioning is maintenance. Maintenance will improve your air conditioner efficiency and at the same time reduce the bills. Your system will perform excellently and reduce further costs of repair. For instance, in case the equipment is not cooling or heating efficiently you might need a maintenance service from specialists. A regularly cleaned air conditioner is going to last longer than one that never gets cleaned. Also, Plumber In Gloucester offers comprehensive cleaning service in order to sanitize the air.